Payment Terms
There are three ways you can pay for your Leafbike.com orders: Paying with PayPal or Western Union or Bank Transfer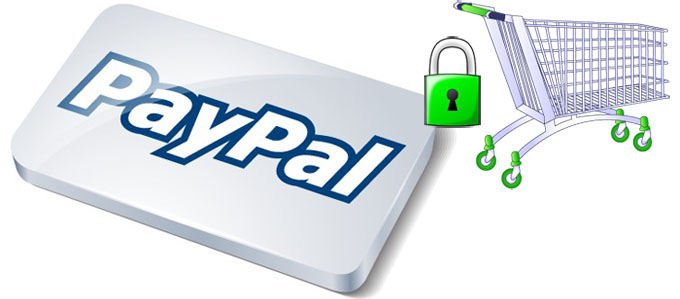 1) With PayPal, you can send payment quickly and securely online.
2) Through PayPal, you can pay with credit card, debit card, or bank account balance.
3) Once your order is submitted, you will be redirected to PayPal's site where you can make the payment.
Advantages with using PayPal:
a) Payment is traceable. You can trace the status of your payment using your PayPal account.
b) Payment does not require you to use your credit card online (you can transfer directly from your bank account).
Leabike.com does not see your credit card number (It's safely encrypted through PayPal's server), which limits the risk od unauthorized use.
-----------------------------------
Q: I was notified that my order is awaiting payment but I paid for it successfully.
A: If you paid CAD,EUR, GBP,.. Order status is awaiting payment.ONLY pay US dollar,the order status will be waiting shipping after paid.
Don't worry this Order status after you paid. We will send an email to you in 12 hours.Notification of payment received and when ship your parcel.So please check your payment's email address whether it's valid,whether can receive email from "sales@leafbike.com"
** Yahoo mailbox auto rejects all emails from "sales@..........", if possbile,please use other mailbox to contact us. Also,if only have Yahoo mailbox,we will contact you with other mailbox.
Important: Please supply valid email address.so that we could tell you " Payment received,When ship this order, tracking number for parcel,instruction manual…

Also,could pay via Western Union.As long as 15 minutes to accept payment after successful payment. Please leave you "Money Transfer / Control No."
Thank you very much.